Admission only $12!
FriteLodge is a nonprofit haunt run by volunteers. Your $12 donation goes  back to children and families in the Franklin Township community.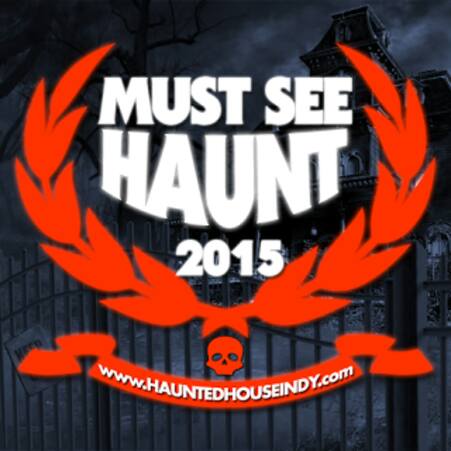 The Scariest Haunt In Town…
Come see why critics are calling FriteLodge a "Must See Haunt". 2018 will be FriteLodge's 10th year as one of Indy's top haunts so be prepared for 10x the fear! Like us on Facebook to stay up to date with FriteLodge announcements, contests, and coupons for the upcoming haunt season.